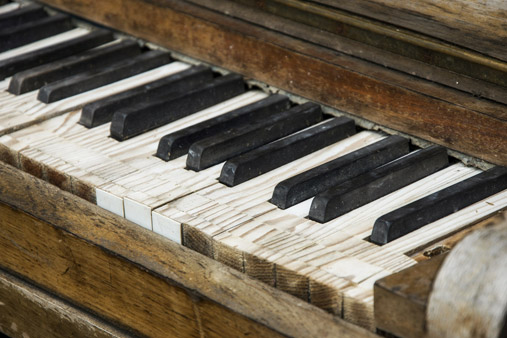 It includes the reconstruction of the mechanical system of the keyboard (as described in other pages) and morepver each outer-inner part of the instrument is renewed, as an element that has both aesthetic and functional feature.
For example, if the piano presents ankles that offer little resistance, they are dismantled, the accommodation holes are adjusted and new ankles are housed, on which new strings are wrapped.
As for the bass strings, whether it is a historical instrument, we will tend to save the original strings and polishing them reassembling the system with special devices that will reduce the risk of breaking by age.
This allows you to ensure new freshness to the sound of the piano while keeping his original stamp at the same time.